Our Staff
Our teachers are committed to developing a partnership with parents to educate the whole child. We lead by example—our faculty and staff exhibit dedication and loyalty to the school's philosophy and mission in their daily lives.
Administration & Support
Preschool
Classroom Teachers
Specials
Educational Assistants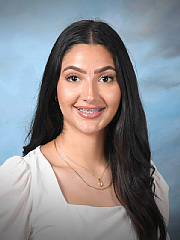 Miss Valeria Morales
Kindergarten Educational Asst. | PM Extended Care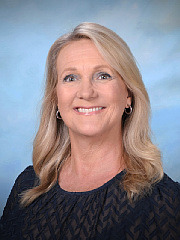 Ms. Laureen Foy
Grade 1 Educational Asst. | AM Extended Care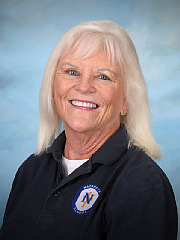 Mrs. Nancy Nearman
Grade 2–3 Educational Asst.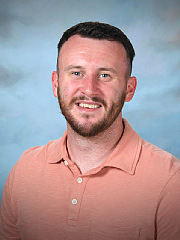 Mr. Matthew Brown
Grade 4 Educational Asst.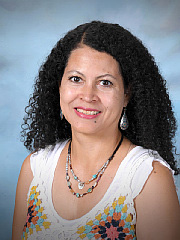 Mrs. Cecilia Mejia
Grade 5–6 Educational Asst.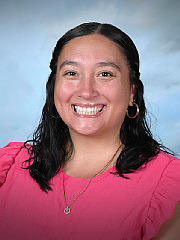 Ms. Samantha Goddard
Grade 7–8 Educational Asst. | PM Extended Care

Custodial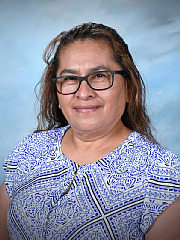 Mrs. Felix Castillo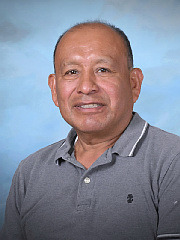 Mr. Patricio Castillo